Award Winning Game Developers
We specialise in interactive experiences.
OrbitR is a unique and addictive twitch-puzzle game anyone can enjoy.
Tap to change direction and make your way to the maze centre, grabbing collectables on the way!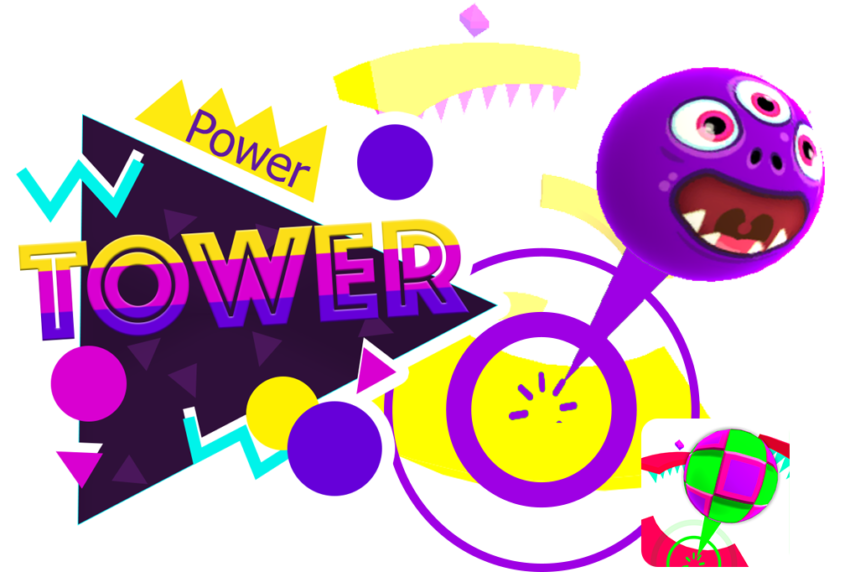 Get ready for fast paced bouncing action!
Bounce as high as you can, try and conquer the POWER TOWER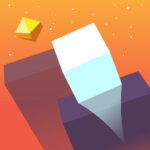 Cross an endless bridge of moving blocks. How far can you get before falling victim to the Sliding Floors
Run down a looping road that gets deadlier every loop you complete. Can you do 50 Loops?
Snowmaniacs have stolen the sleigh, the gifts, and everything! Unless Chuck gets them all back, Christmas is officially cancelled.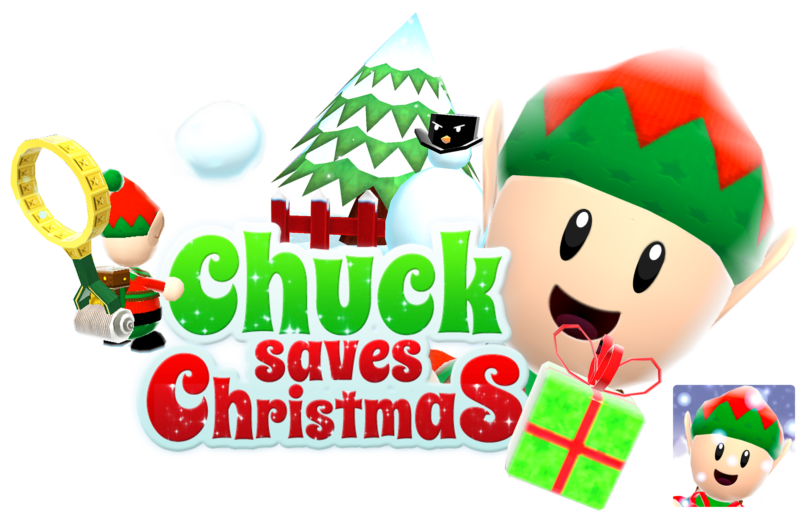 Motionlab Interactive is on a mission to create world-class entertainment experiences with our games and apps.