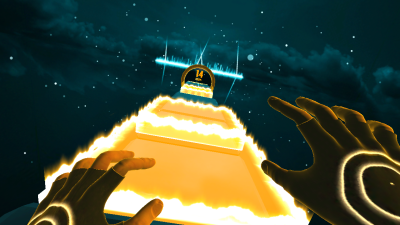 It's simple but not easy
◉ Tap to Jump on or over the solid blocks
◉ Avoid the electrified blocks
Survive as long as you can and climb to the top of the leaderboard!
Rewards every Loop
Every loop you complete you are rewarded with a credit. Use credits to continue your run after you make a mistake.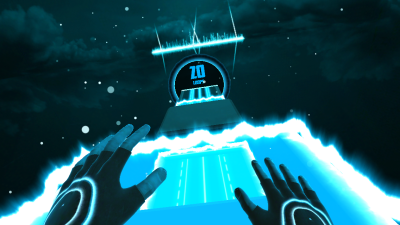 What lies beyond the 50th Loop?
Not many have seen beyond the 50th loop, not many will. Do you have the lightning reactions to do 50 Loops?
Loads of achievements to unlock!